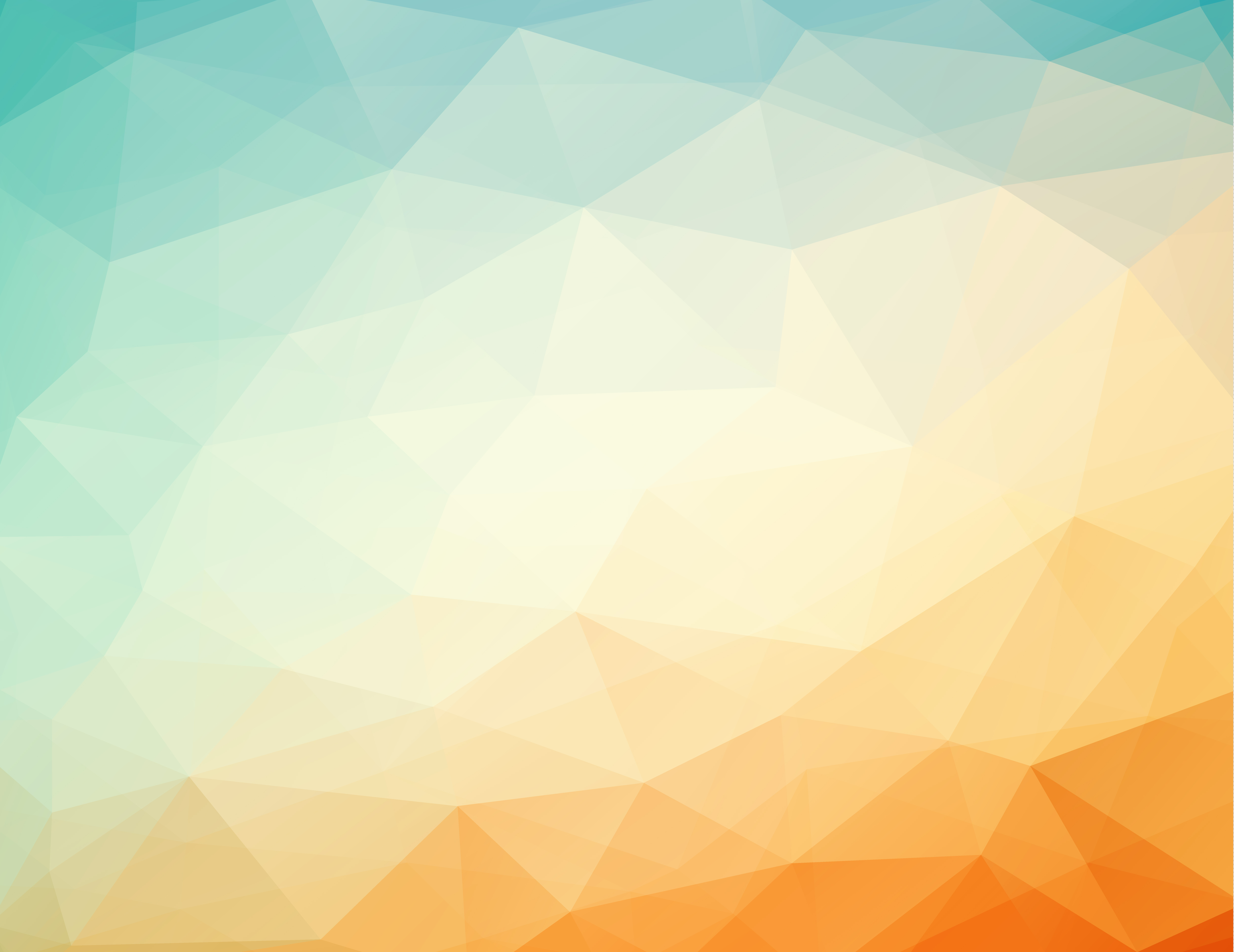 $5000.00
How would you like to support?
The 20th annual Designer Genes Walk for Down Syndrome is Saturday, September 23rd, 2023! "Fun"raising is from 10 - 11, with the program and Walk from 11 - 12.
The event is located at the North Dakota State Capitol. Here is the address is: 600 E. Blvd Ave.
Donations and Registrations (no fee) are open for the 2023 Walk for Down Syndrome. We welcome you to support our mission by supporting your favorite team or the as an individual. Official Walk for Down Syndrome t-shirts will be available at the Walk with a donation of $20.
Can't wait to see you there!
If you are interested in sponsoring the Walk for Down Syndrome in the future, email us at [email protected].

Liz's Dream Team is raising fun, funds, and awareness for the 2023 Designer Genes Walk for Down Syndrome!!! We know that going the "extra mile" for people with Down syndrome and other disabilities is absolutely the right thing to do. We've been asking for your help for 20 walks and we know that you have helped us reach our dreams in the past...Let's do this!